This cookbook was designed using several recipes I had created, researched, and compiled. The recipes in this book are a cross between French and Southern American cooking. The design of this book was inspired by the handwritten recipes both of my grandmothers kept, used, and passed along as family heirlooms.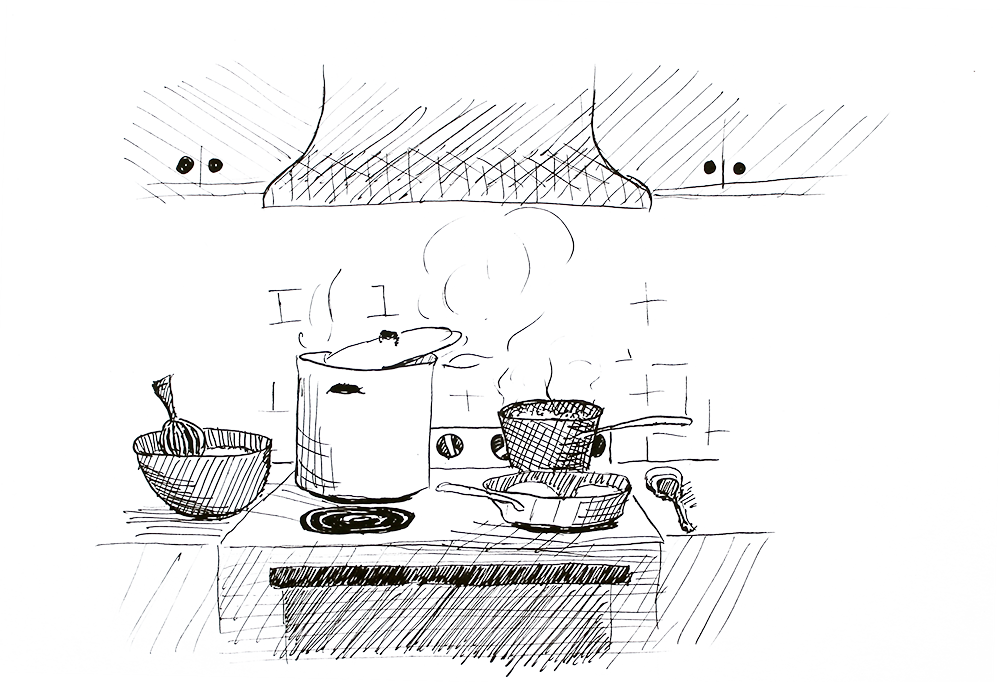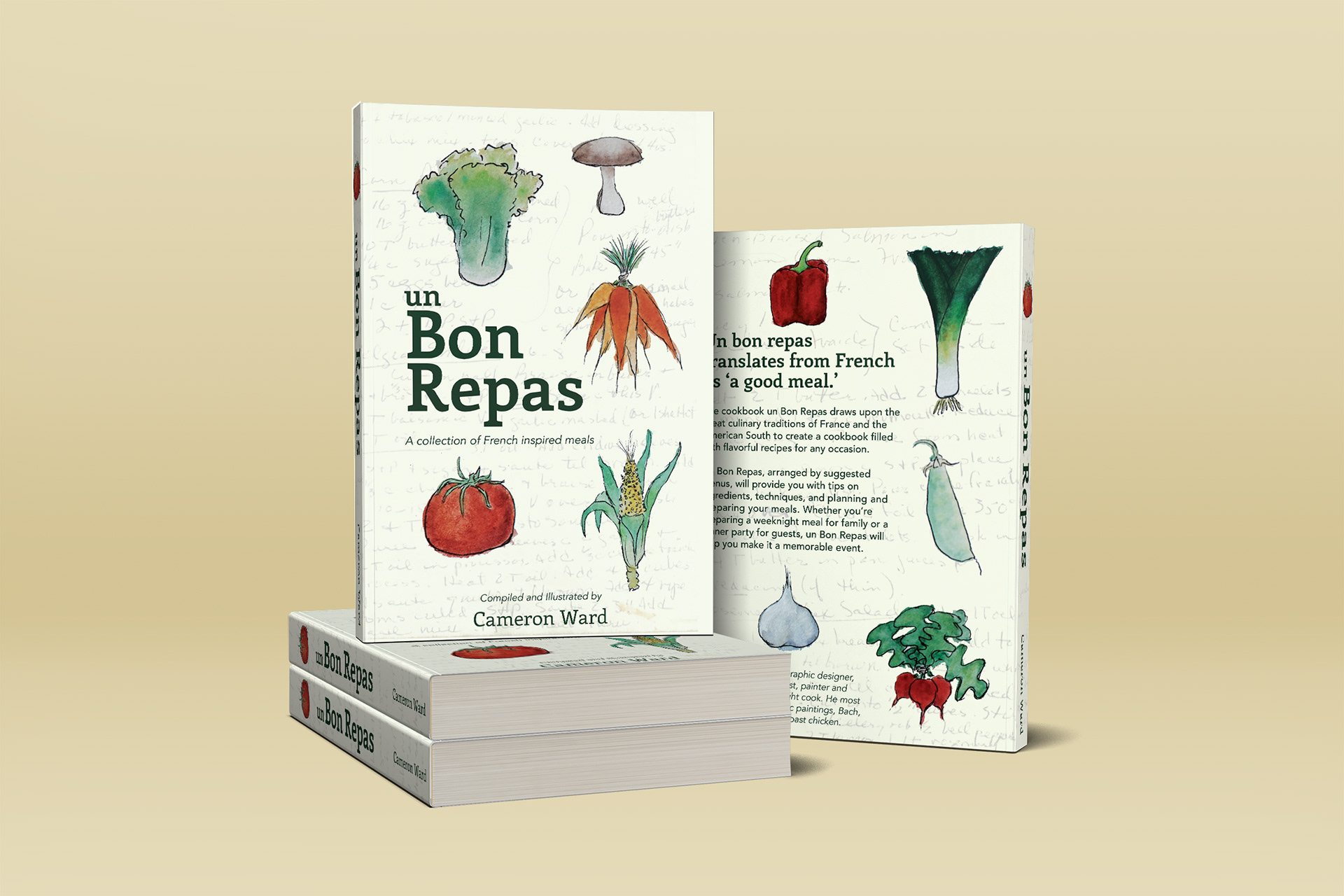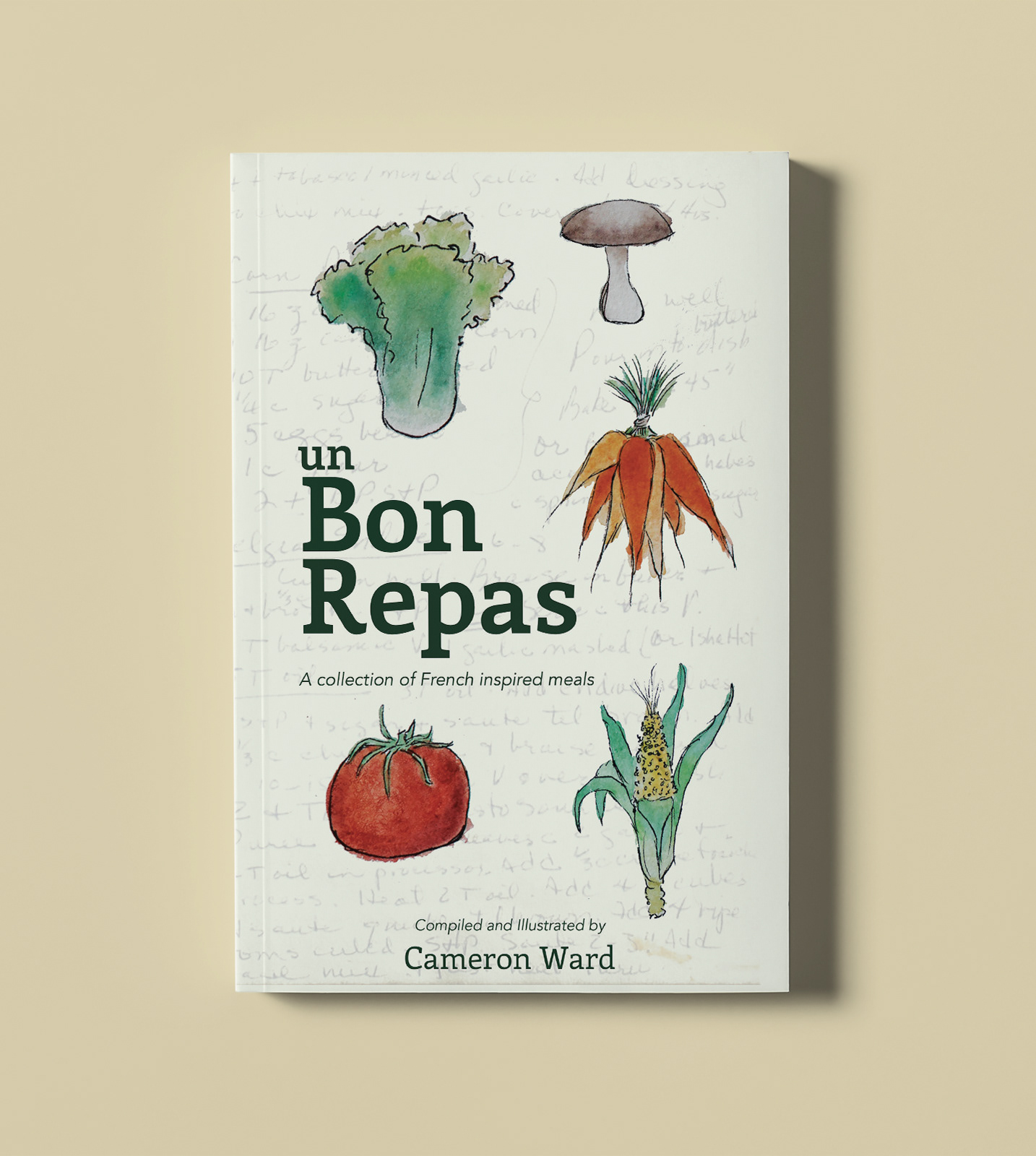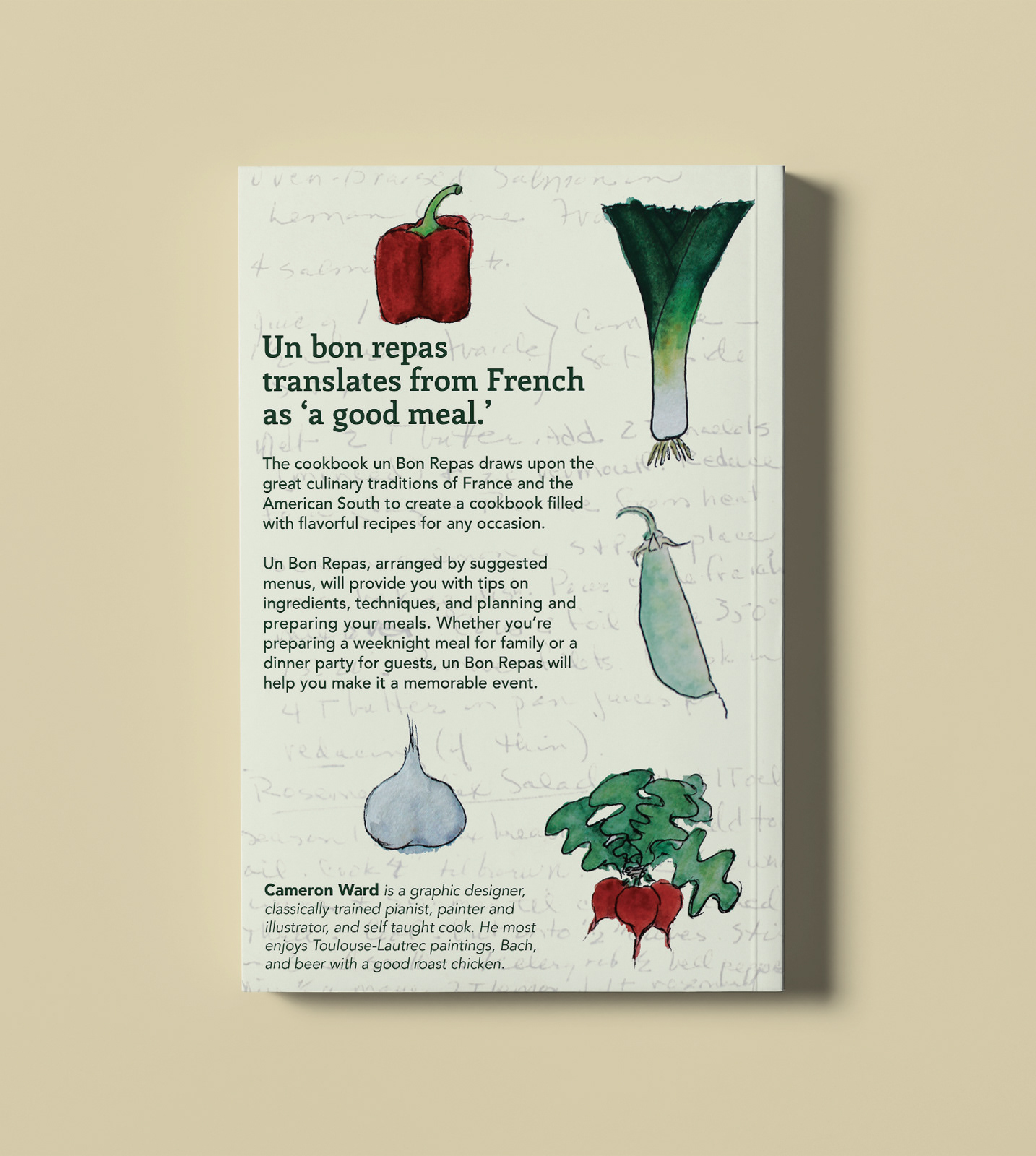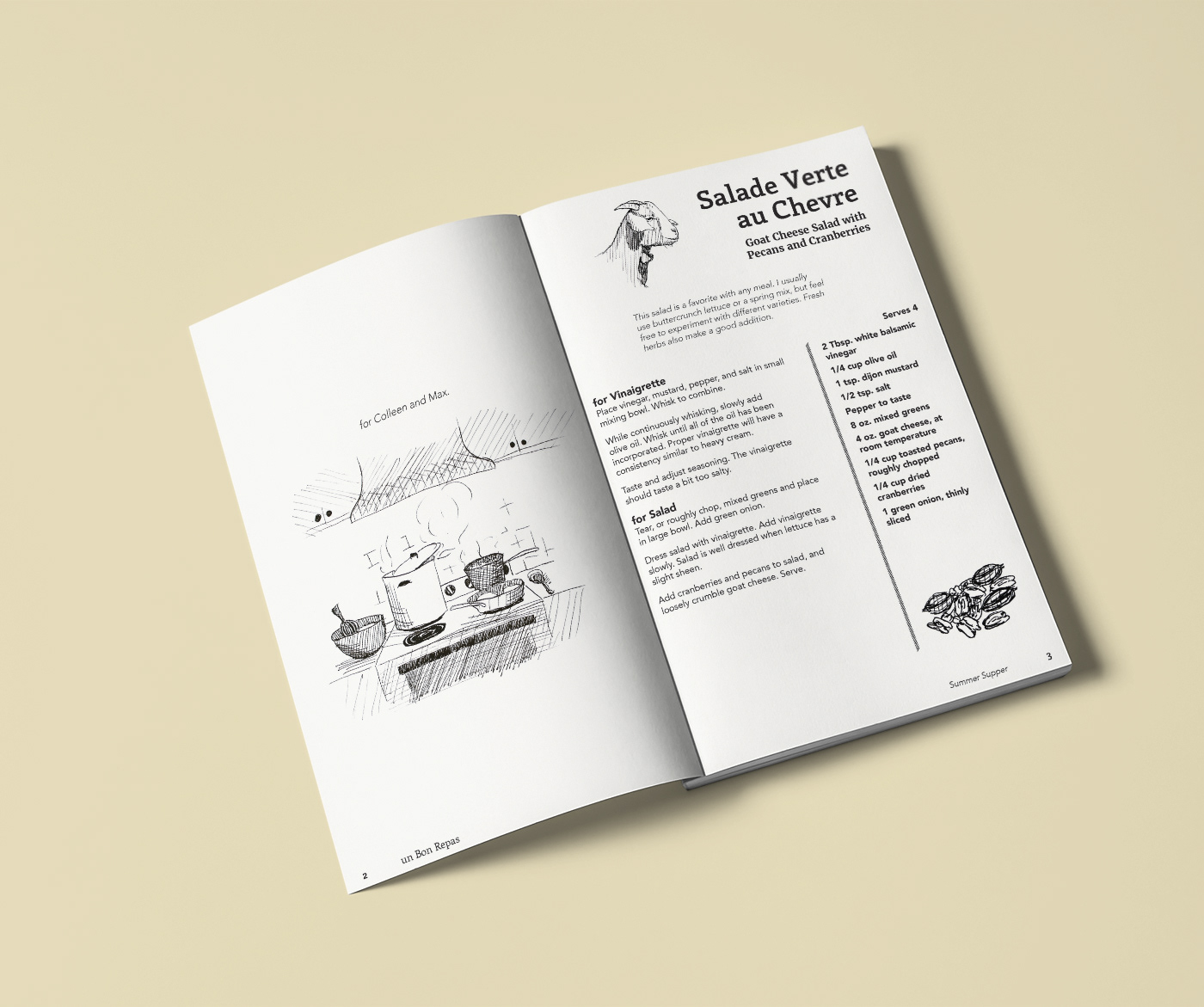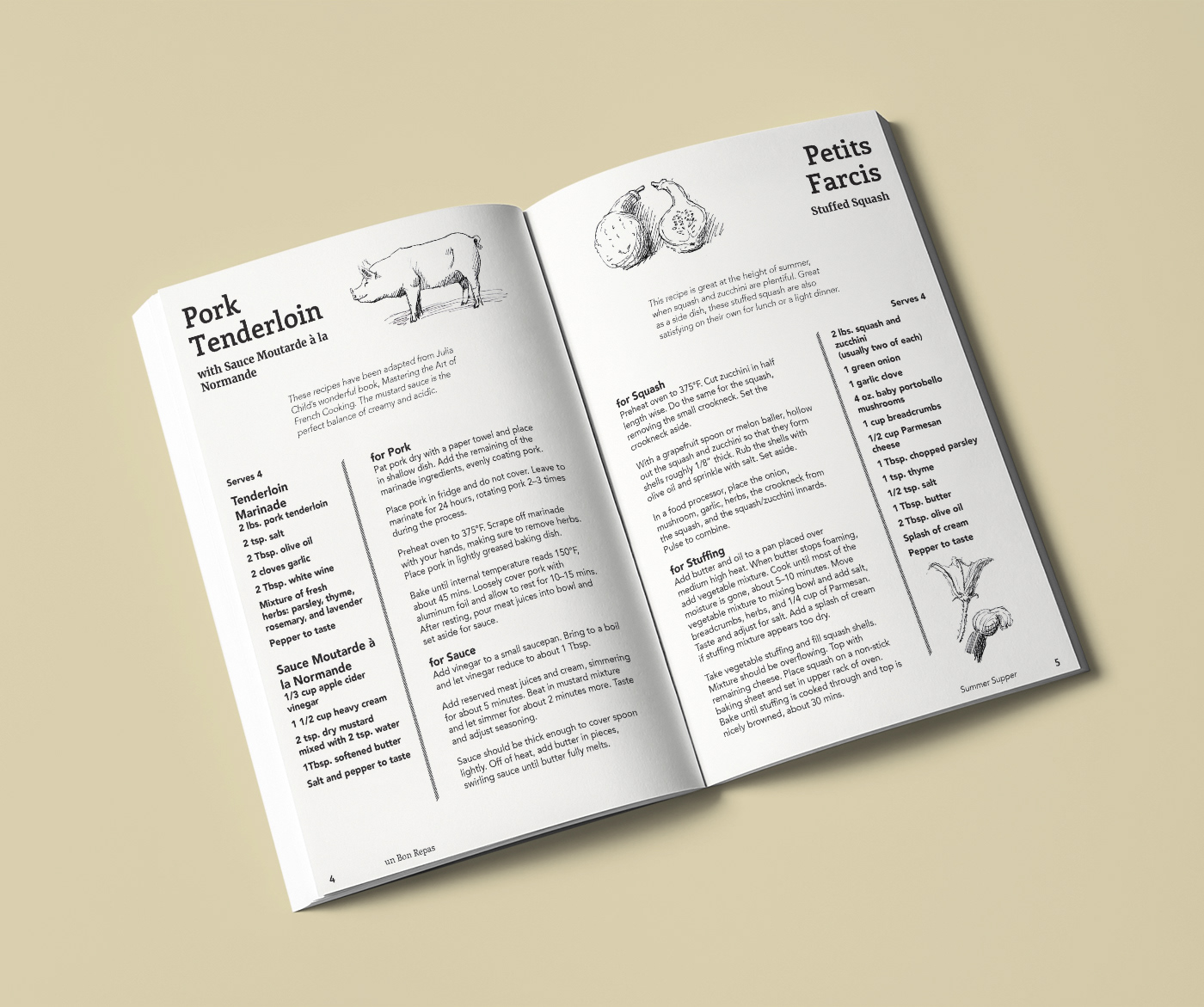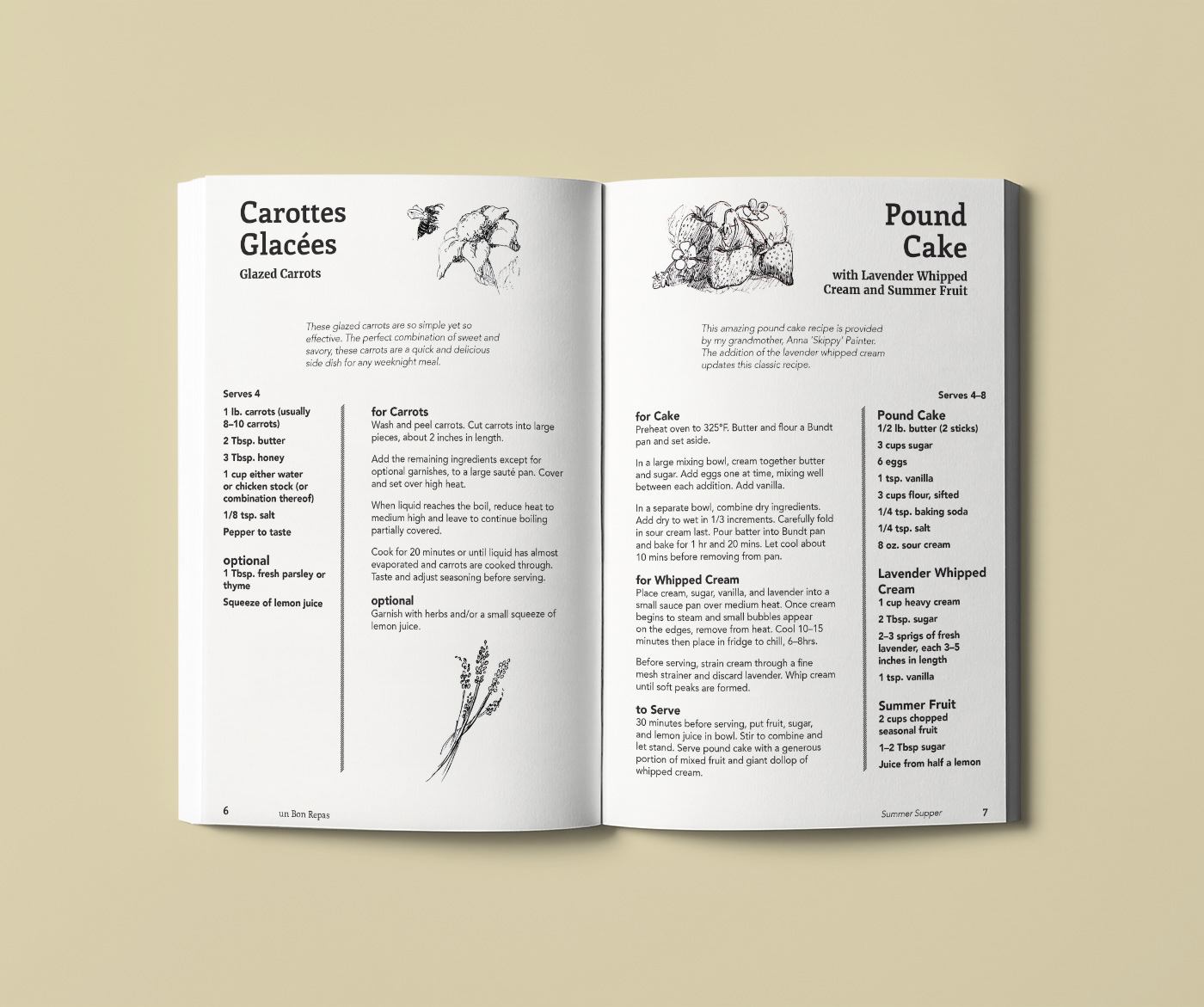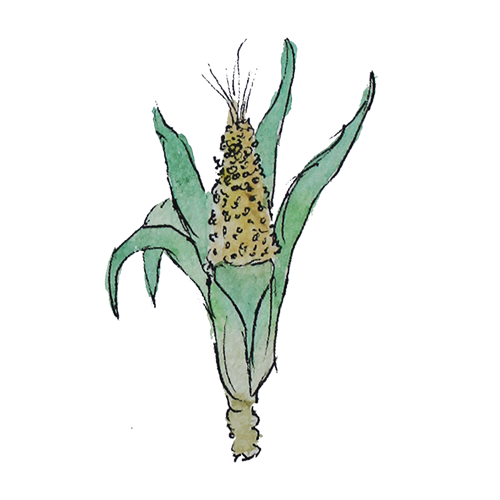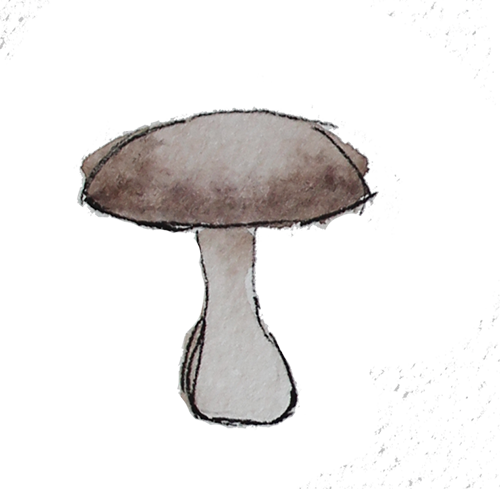 The images on the front and back cover were drawn first with India ink then, once dry, painted over with watercolors. The drawings that decorate the inside of the book were sketched in pencil then drawn with India ink on bristol paper.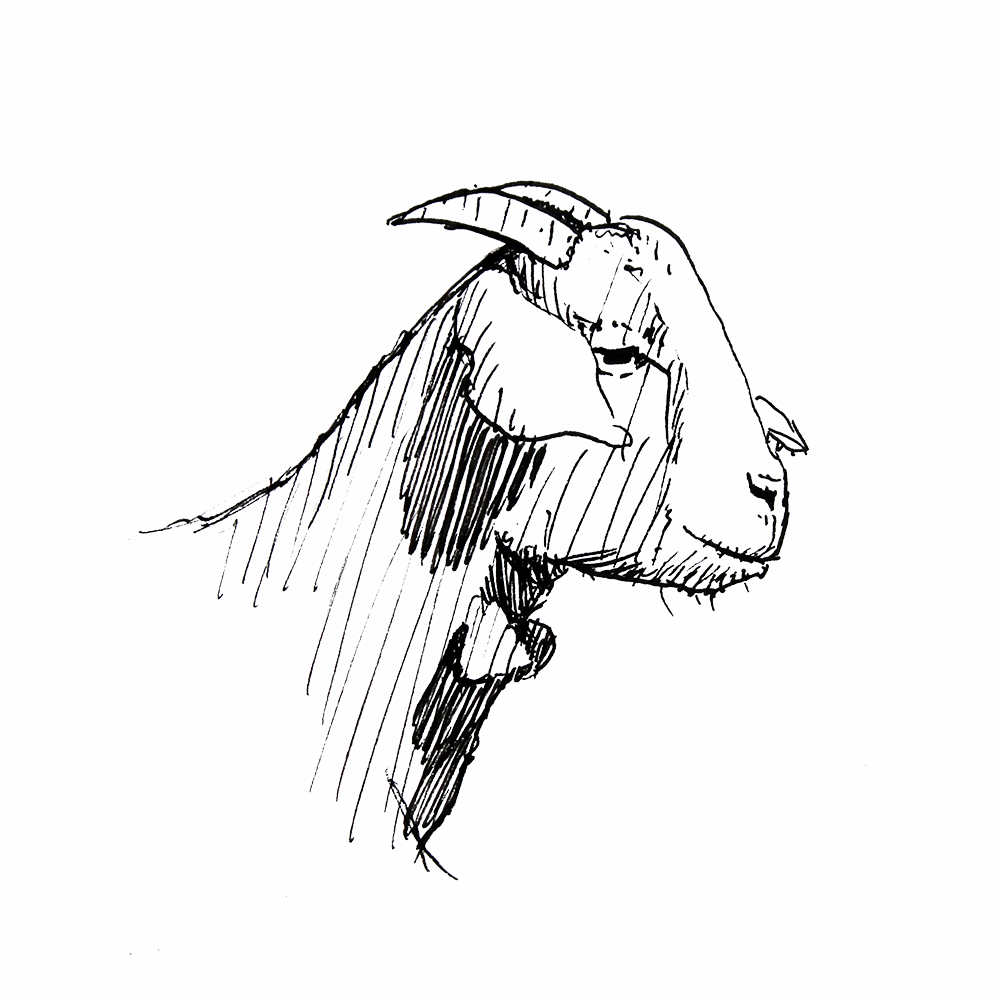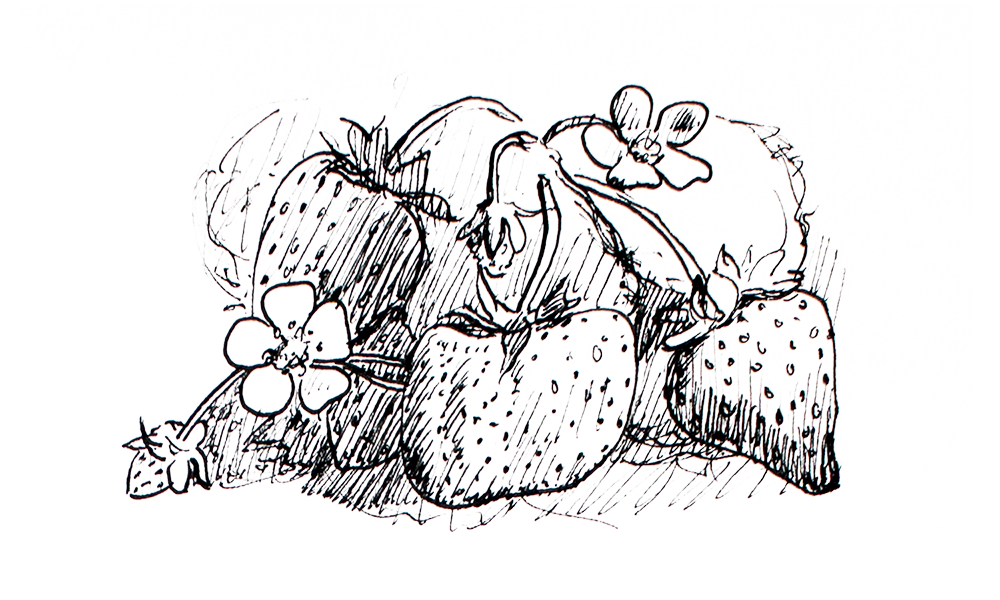 These are a few recipes I have of my grandmother's, in her handwriting, which decorate the front and back covers. These recipes inspired the design concept of embellishing the recipes throughout the book with hand drawn elements. Enjoy some of these recipes yourself!