After having difficulty finding the right brush font for a project, I decided to create one. This font, which I named Bonsai, consists of a full alphabet, punctuation marks, several ligatures, and a variety of ding-bats. In addition, a spec sheet accompanies the font to demonstrate various ways in which the font may be applied.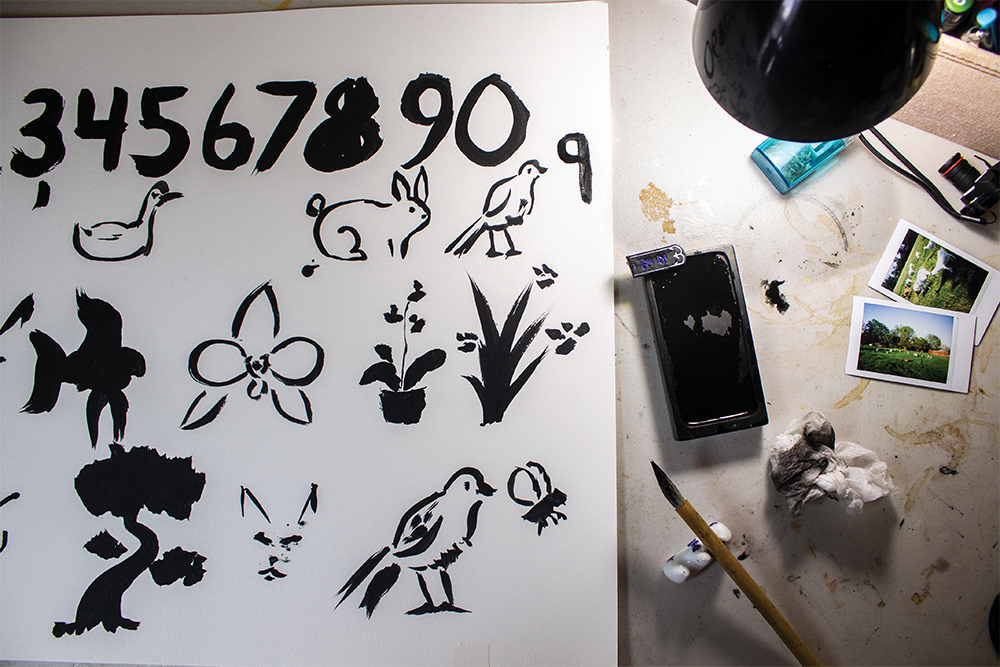 Bonsai was inspired by a recent fascination with Sumi-e paintings and Japanese calligraphy. I followed most of the traditional practices as I created my font, but slightly altered others to suit the needs of the project. The hand drawn glyphs were imported into Illustrator and converted to a font using the Fontself extension.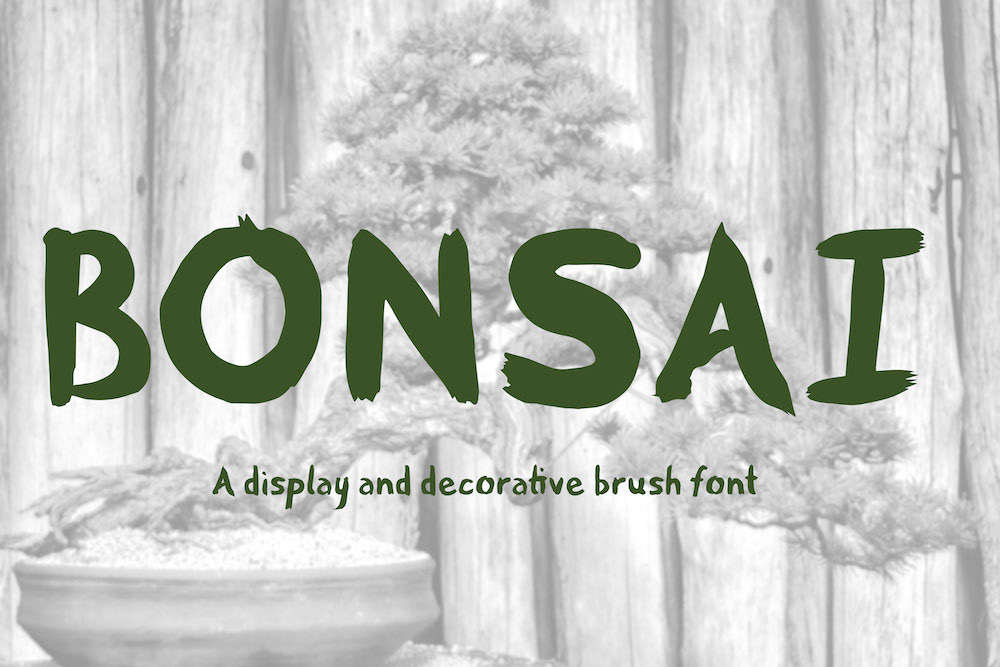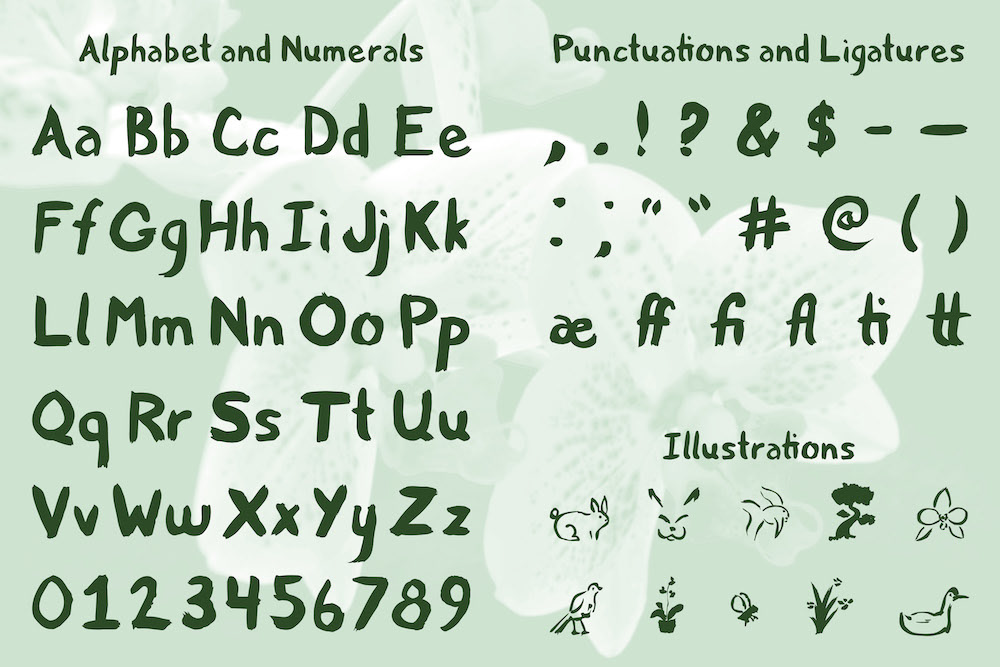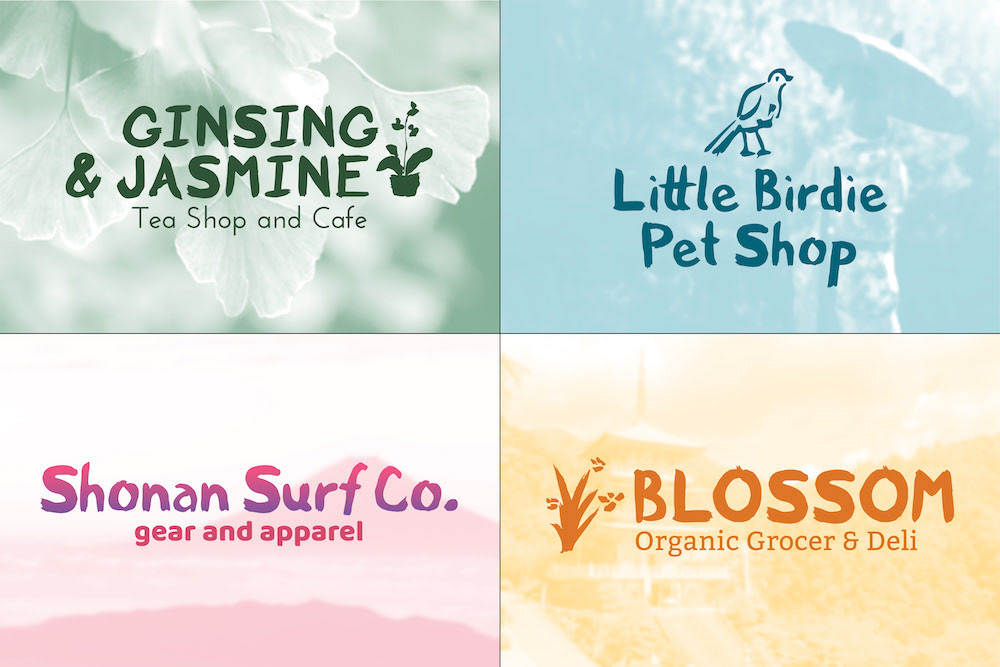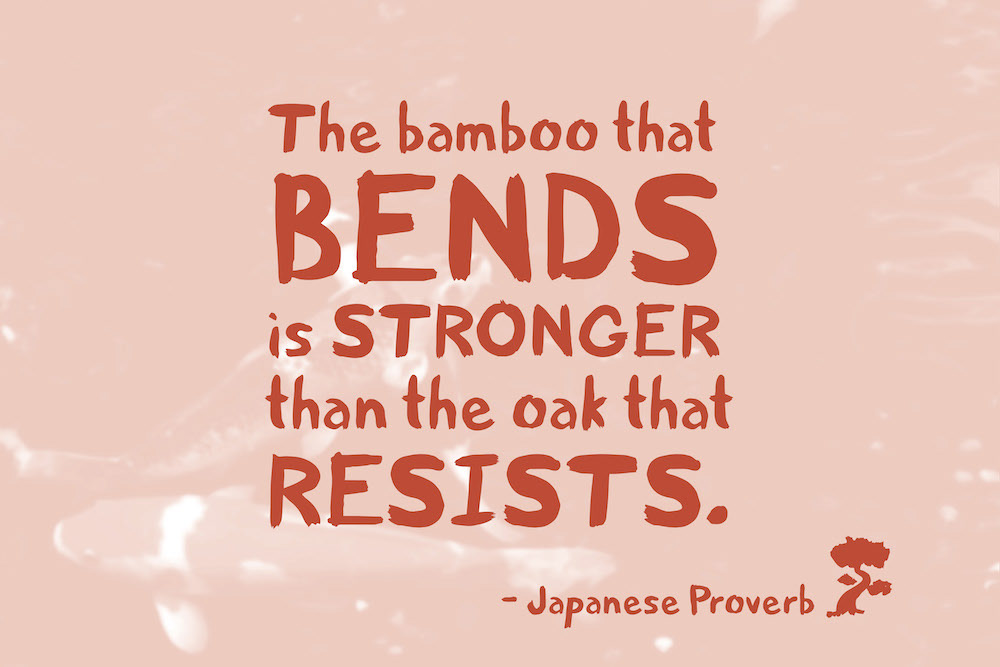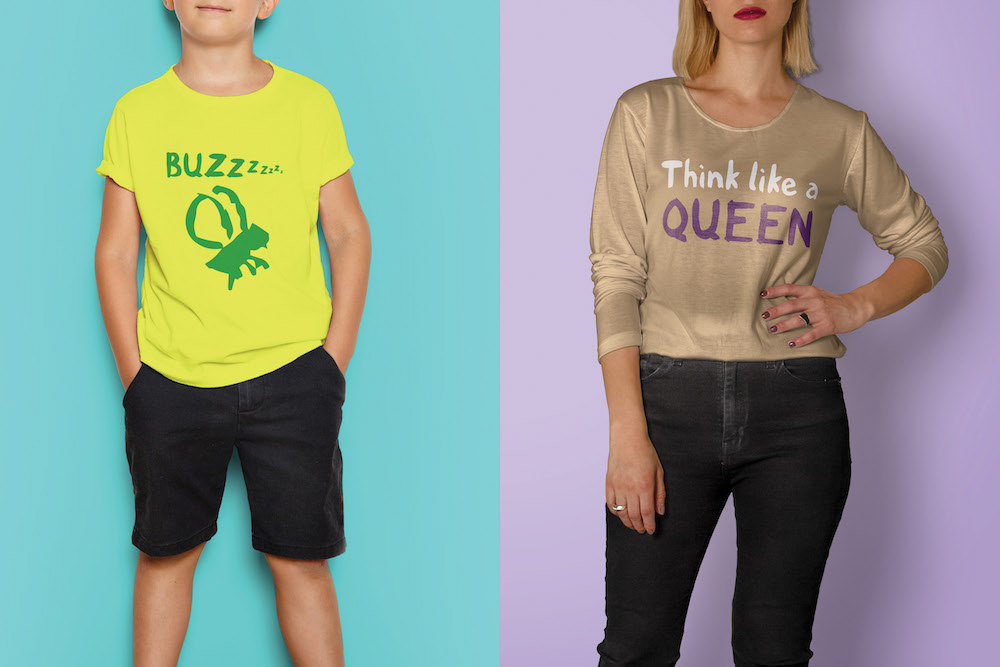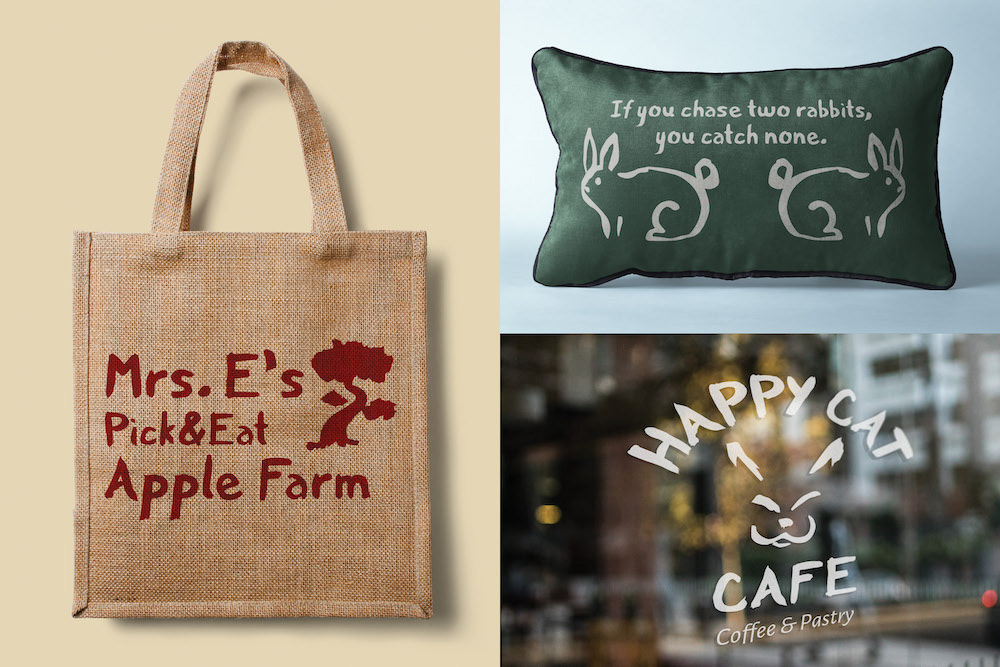 In addition to displaying the glyphs of the font, I wanted the spec sheet to provide plenty examples of how Bonsai might be applied.  This included pure graphic design, such as typography, to practical uses, such as t-shirts.